Welcome to Elevating KIDS
Finding Solutions for Your Child's Sensory, Learning & Behavior Challenges
Enroll now
Elevating KIDS is a sensory development ONLINE program.
---
For children struggling with any sensory challenge or neurodevelopmental condition OF ANY DEGREE.

This program is a "one-stop-shop" for parents to help guide them through the process of assessing their child's individual sensory needs & creating an action plan to help their child improve.

...a comprehensive program that teaches YOU, THE PARENT, to do SENSORY INTEGRATION THERAPY with your child AT HOME, without having to go to expensive therapists. Sensory integration therapy addresses a plethora of sensory challenges by helping the brain and body work together harmoniously.
Elevating KIDS is a program designed to give parents all the tools necessary in ONE, easy-to-use location, without feeling overwhelmed or unsure of what to do next.

Sensory integration therapy is very comprehensive with many moving parts: primitive reflexes, postural reflexes, sensory systems, side dominance, etc! We've divided the therapy into different courses so you can pick and choose what your child needs.
Each course is also broken down into small, manageable parts that allow you to focus on one skill or task at a time.
And to add one more thing...Elevating KIDS is more than just Sensory Integration Therapy. We offer a WHOLE-ISTIC approach to helping your child heal—and our courses reflect that.
*Coming soon:
Primitive Reflex Therapy: Test, Assess & Play!

Maximizing Nutrition to Improve Behavior

Postural Reflex Therapy

Executive Function

Sensory Integration 101

and more!
Elevating KIDS is for you if...

Sensory processing disorders
ADD/ADHD
Learning disabilities, reading challenges
Behavior challenges
Autism Spectrum Disorder
Undiagnosed challenges with inattention, hyperactivity, or lack of productivity

You've gone the medication route & want to try something different.
You don't want to expose your child to the possible risks involved with medication.
You prefer a natural approach to help your child with their sensory & behavioral challenges.

Maybe it's difficult to get your child to a therapist or doctor—or you may not even have access to this type of therapy in your community.

Maybe it's not in your budget to pay for expensive therapies that insurance may or may not cover.

Maybe you're the parent who wants to take charge of their child's development & health and are ready for a user-friendly option you can do FROM HOME.

Have you heard the buzz around sensory integration therapy and primitive reflexes and want to learn more? Elevating KIDS will definitely take your knowledge to the next level. Sign up for our FREE Sensory Development Mini Course to get a better idea of what the main course is all about.
As a professional, you are more than welcome to use this program and refer it to any clients. Contact us ([email protected]) if you are interested in becoming an affiliate.
Elevating KIDS might not be for you if...

We get it. This style might not mesh with you. Many people would rather take their child to someone who can do the therapy for them & that's okay. BUT... if you want to see if Elevating KIDS could be a possibility for your child, try it on for size by taking our free Sensory Development Mini Course. Your child might respond to you better than you think.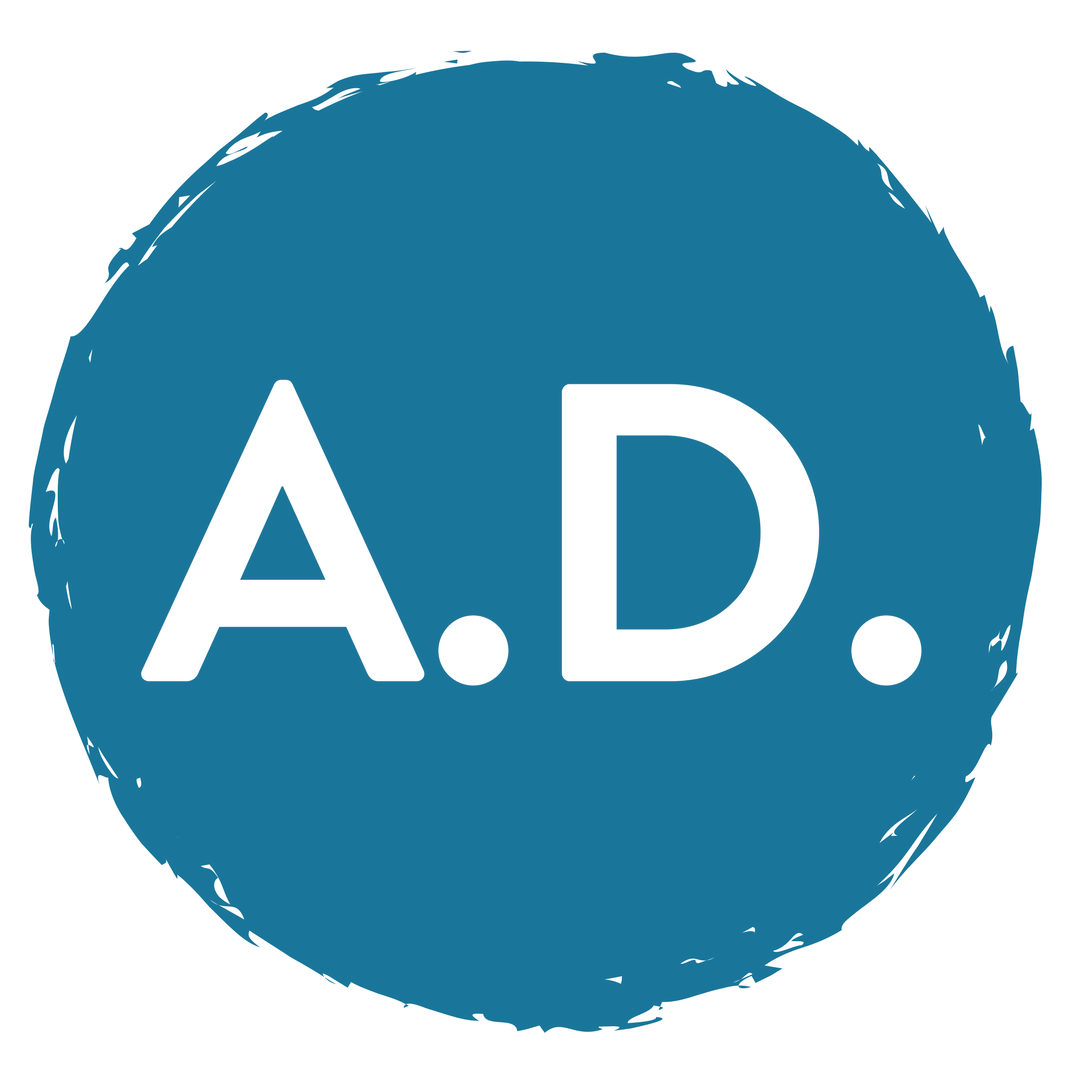 "Dr. Aaron is very thorough and caught things that other doctors had missed with our son. His Elevating KIDS program was definitely worth the weekly trips into Columbia. He helped our son really improve upon his sensory deficits. Thank you!
– Amanda D.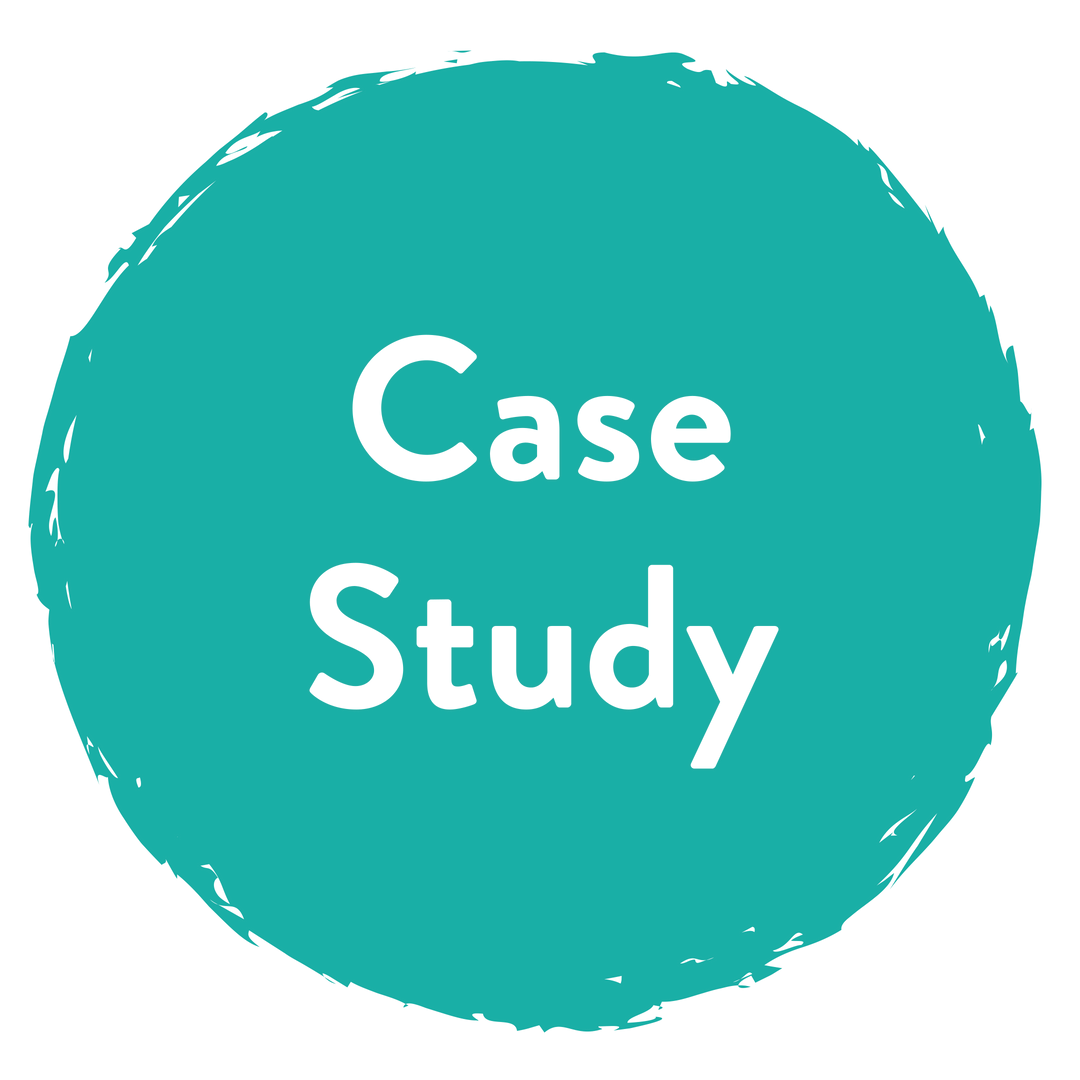 *Alex D. started primitive reflex therapy when he was 6 years old. At the time, he did not feel confident and struggled communicating and playing with other children and adults. In public, he would cling to his mother and not leave her side. When asked to do some tasks, he would shut down with great difficulty in recovering. Functioning in public was very difficult for him. Alex had several retained reflexes with severe to moderate responses.
After 3 months of primitive reflex therapy, his parents started to see great changes in his ability to work through hard circumstances. His ability to play with friends improved greatly—he was even able to go to a birthday party without his parents there, which had never happened before. He became more independent in his play and would be able to be outside for large periods of time without using the crutch of needing one of his parents to be with him constantly. He was able to be in public without needing to hold on to his mother every moment.
1 in 6 children is said to have a sensory processing challenge.

your child transforms everyday tasks from molehills into mountains. Their tags on their clothes bother them to the point of tantrums.
your child becomes overwhelmed in loud public places & they take a while to reset.
your child just can't sit still at school long enough to make substantial progress or they're becoming disruptive.
your child is always on the go and seems to always be in "fight or flight" mode.
your child is not "growing out" of behaviors that are more typical in younger children.
your child doesn't qualify for extra help at school and falls into that "gray area."
your child has a hard time making friends—they struggle with "blending in" & have a hard time communicating with others.