Dr. Aaron Cunningham is a pediatric chiropractic physician (ICPA-International Chiropractic Pediatric Association) and is certified in Intersect4Life. He is the founder and owner of Keystone Chiropractic & Sensory Development Center in Columbia, Missouri.
In May 2013, the Elevating KIDS program was announced for individuals with sensory processing challenges, learning disabilities, neurodevelopmental conditions such as ADD/ADHD, and anything along the autism spectrum. Dr. Aaron has been working with kids for 7+ years, helping them reach their full health potential through sensory integration therapy, nutrition & chiropractic.
Nicole Cunningham has a bachelor's degree in Special Education (Mild/Moderate Disabilities) from Brigham Young University and is a huge proponent of using natural options to help kids improve behavior and flourish academically. She is thrilled with the results she has seen in kids that get sensory integration help.
Aaron & Nicole have four awesome kiddos that were more than happy to be the Elevating KIDS poster children—you'll see them in our course videos! Aaron & Nicole are excited to bring their combined expertise to the Elevating KIDS online program to help parents help their kids AT HOME.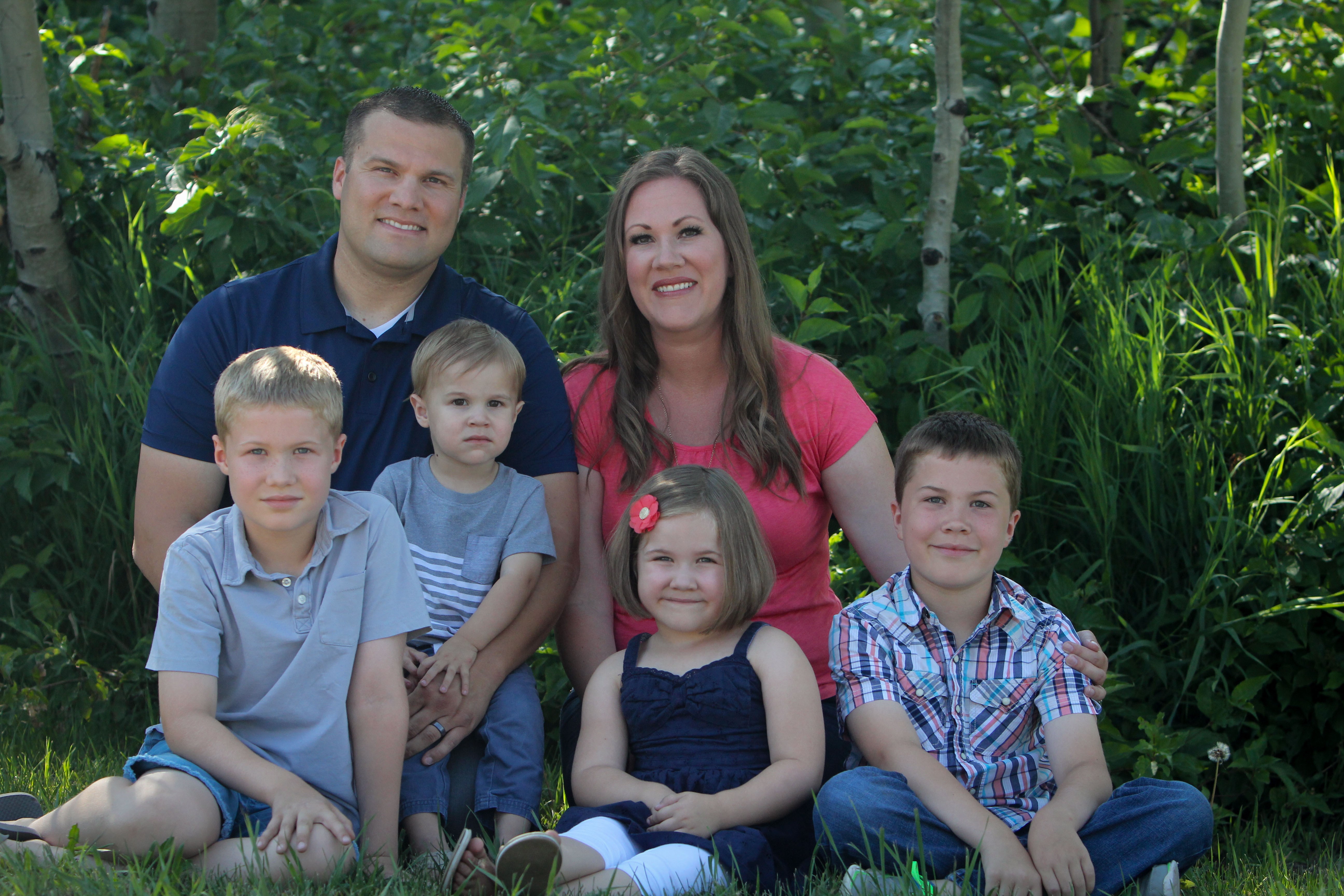 If you have any questions please contact us at [email protected]. We will respond within one business day or sooner.
You can also find us on facebook—

come

join the discussion on our Elevating KIDS page to connect with other parents or message us.