Primitive reflexes are a crucial component of a child's early development. If these reflexes don't integrate properly into the nervous system as a baby and toddler, it can negatively affect a child's sensory, learning & behavioral development, and can contribute to the following:
Tantrums or meltdowns caused by sensory issues such as tags on clothing, discomfort of socks/shoes, itchy textures, etc.
Getting overwhelmed in public places that are loud or crowded, & taking a while to recover or reset.
Focus & attention struggles at school that impede academic & social growth.
Stuck in "fight or flight" mode—always on the go or seems to constantly be on "high alert."
Not "growing out" of behaviors that are more typical in younger children.
Learning deficits where they may or may not qualify for extra help at school.
Hard time making friends—due to impulsive behaviors & lack of social awareness.
Primitive Reflex Therapy can put the pieces back together, so behaviors like these are minimized and improved.

...your child has any of the following:
Sensory processing disorders
ADD/ADHD, learning disabilities
Reading challenges
Behavior challenges
Autism Spectrum Disorder
Undiagnosed challenges with inattention, hyperactivity, or lack of productivity
...you want a drug-less solution for your child.
You've gone the medication route & want to try something different.
You don't want to expose your child to the possible risks involved with medication.
You prefer a natural approach to help your child with their sensory & behavioral challenges.
...you're excited to work with your child at home!
Maybe it's difficult to get your child to a therapist or doctor—or you may not even have access to this type of therapy in your community.

Maybe it's not in your budget to pay for expensive therapies that insurance may or may not cover.

Maybe you're the parent who wants to take charge of their child's development & health and are ready for a user-friendly option you can do FROM HOME.
...you're a professional wanting to learn more to help the kids & parents you work with.
Have you heard the buzz around sensory integration therapy and primitive reflexes and want to learn more? This course will definitely take your knowledge to the next level. Sign up for our FREE Sensory Development Mini Course to get a better idea of what the main course is all about.
As a professional, you are more than welcome to use this program and refer it to any clients. Contact us ([email protected]) if you are interested in becoming an affiliate.

...you're not excited about working with your child. We get it. This style might not mesh with you. Many people would rather take their child to someone who can do the therapy for them & that's okay. HOWEVER, feel free to take our FREE introductory Sensory Development Mini Course to try things on for size. We offer 7 FREE testing videos to see if your child even needs the therapy in the first place.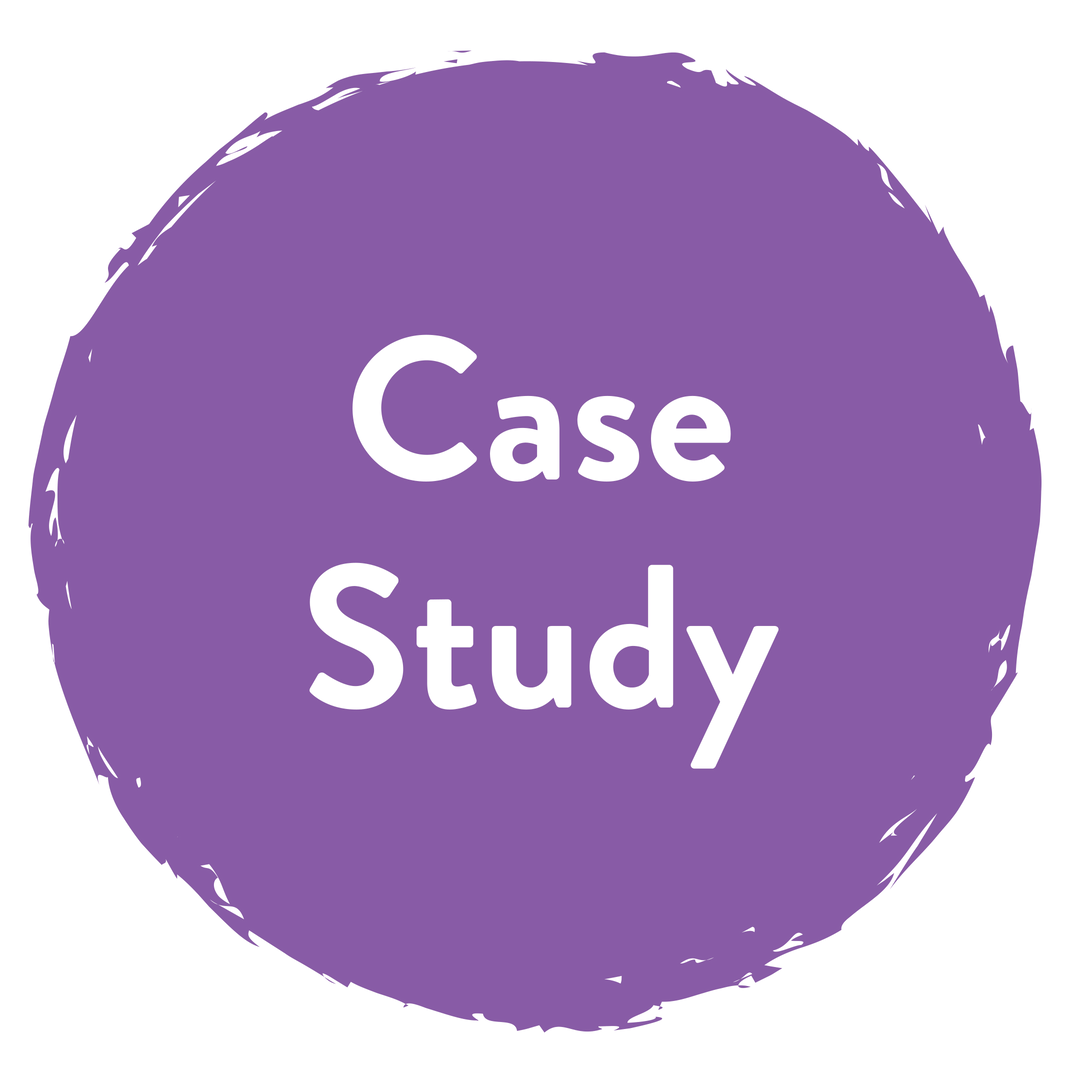 *Braden S., an 8-year-old boy diagnosed with auditory processing challenges, struggled in school with attention difficulties and received accommodations for test taking in school where he would need a separate, quiet area to take his tests. He also struggled with poor physical coordination. His parents did not want to use medication. Braden had several retained reflexes with a moderate to mild severity.
After several months of primitive reflex therapy his attention struggles improved to the point where the testing accommodations were no longer needed and he was fully integrated into his classroom. His parents and coaches also noticed great improvement in his coordination during sports and physical activities. *name changed
BY THE END OF THIS COURSE, YOU'LL BE ABLE TO...
Learn the ins and outs of primitive reflexes—what they are, why they become retained, & how that affects your child's SENSORY challenges, LEARNING challenges, & BEHAVIOR challenges.
TEST your child's primitive reflexes & learn how to decipher and ASSESS their response as severe, moderate, mild, or normal.
Create a 12-week Action Plan that breaks down what a Daily PLAY Session will look like for your child & how to carry it out.
Track your child's progress along the way to see growth & improvement.
But most importantly, by the end of this course, you will have gone on a journey to find and bring back your child by filling in the spaces in their nervous system that didn't develop properly in the first place.
Your Instructor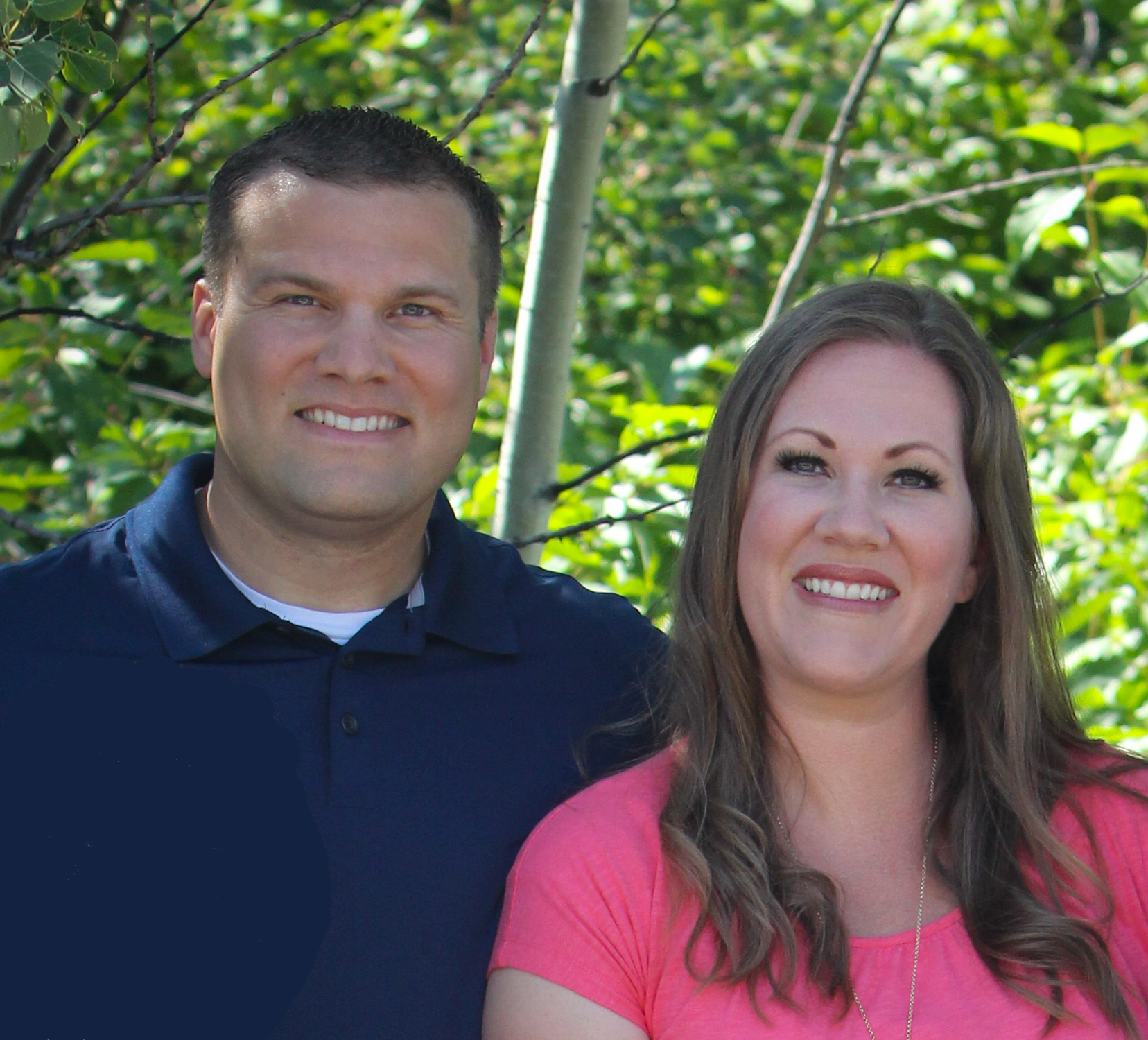 Dr. Aaron Cunningham is a pediatric chiropractic physician (ICPA-International Chiropractic Pediatric Association) and is certified in Intersect4Life. He is the founder and owner of Keystone Chiropractic & Sensory Development Center in Columbia, Missouri.
In May 2013, the Elevating KIDS program was announced for individuals with sensory processing challenges, learning disabilities, neurodevelopmental conditions such as ADD/ADHD, and anything along the autism spectrum. Dr. Aaron has been working with kids for 5+ years, helping them reach their full health potential through sensory integration therapy, nutrition & chiropractic.
Nicole Cunningham has a bachelor's degree in Special Education (Mild/Moderate Disabilities) from Brigham Young University and is a huge proponent of using natural options to help kids improve behavior and flourish academically. She is thrilled with the results she has seen in kids that get sensory integration therapy help.
Aaron & Nicole are excited to bring their combined expertise to the Elevating KIDS online program to help parents help their kids AT HOME.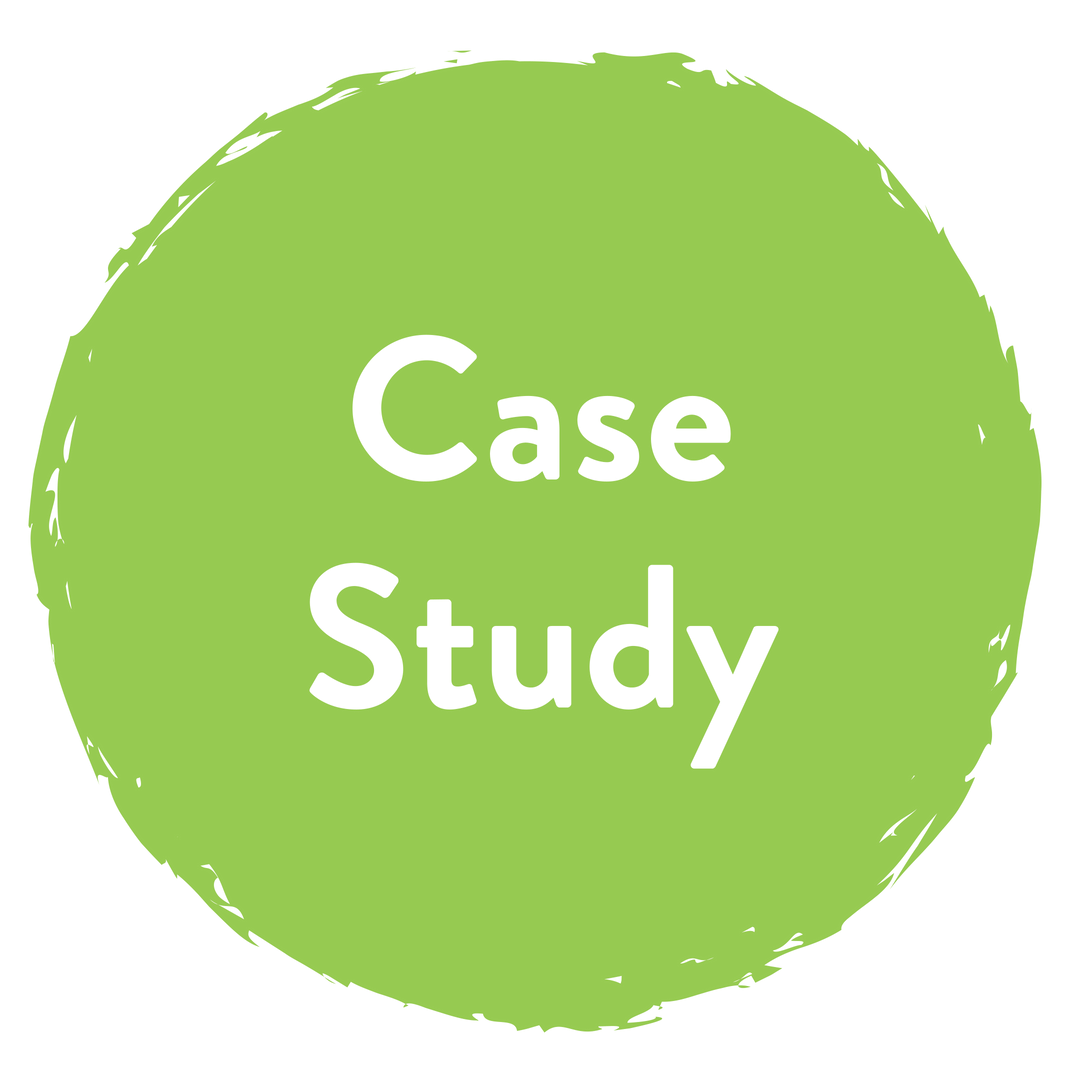 *Eric M., at 4 years old had a hard time controlling his body and would be physically disruptive around his siblings and peers. He struggled with following instructions and always seemed to be in fight or flight mode. He had meltdowns with changes in his routine and struggled with self-control and calming down that were atypical to what was appropriate for his age. Eric's Moro reflex was severely retained.
After 12 weeks of primitive reflex therapy, Eric improved in his ability to regulate his emotions and remain calm in situations that would previously overwhelm him. Meltdowns were less frequent and of a shorter duration. On his first day at a new school, he was able to independently walk into the classroom and maintain self-control, which was a marked improvement compared to previous experiences. *name changed
Course Curriculum
Getting Started
Available in days
days after you enroll
Primitive Reflexes 101: Let's Dig Deeper & Find the Root Problem
Available in days
days after you enroll
Frequently Asked Questions
What ages are best for primitive reflex therapy?
Children ages 4-16 tend to benefit the most from primitive reflex therapy. Some three-year-olds will catch on just fine, depending on the child. As a parent, use your best judgement. Take our FREE Sensory Development Mini Course to see if your child responds to the testing videos. Children older than 16 can benefit as well, as long as you can do the exercises with them. Each child is different.
Does my child need a diagnosis to do primitive reflex therapy?
No. Whether you're in the process of getting a diagnosis for your child, haven't started, or your child falls into that "gray area," they can benefit from the therapy.
How is primitive reflex therapy different than occupational therapy?
Primitive reflex therapy looks directly at the underlying neurological CAUSE of the child's behavior/inability to cope with their surroundings. When we are able to improve proper neurological function through primitive reflex therapy, additional therapies such as occupational, speech, language, behavior, and physical therapy given to the child will be that much more effective.
Does primitive reflex therapy replace behavior therapies like ABA (Applied Behavior Analysis?
No. Primitive reflex therapy does not replace behavior therapies or any other therapies such as speech & language, occupational, etc. In fact, if an individual is receiving such therapies, primitive reflex therapy will enhance their ability to succeed in those therapies. It supports the connection and the communication between the body and brain—to help the child to be able to respond better to sensory stimuli around them, thus improving their behavior.
When does the course start and finish?
The course starts as soon as you enroll and never ends! You can work at your own pace but once you start the therapy, you'll work with your child through a 12-week Action Plan, while tracking progress & seeing results along the way.
How long do I have access to the course?
How does lifetime access sound? After enrolling, you have unlimited access to this course for as long as you like - across any and all devices you own.
What if I am unhappy with the course?
We would never want you to be unhappy! If you are unsatisfied with your purchase, contact us in the first 30 days and we will give you a full refund.

Many programs that offer Primitive Reflex Therapy can range up to $6000+ to get your child three months of help.

In our office, if you were to bring in your child, it would be around $2250 for three months of care.

BUT with this course that offers a 12-week Action Plan

that can be used over and over again, and grants you lifetime access, you'll only pay $47.
Elevating KIDS wants this life-changing therapy to be accessible and affordable to ALL families, to give your child a chance....because your child is worth it.